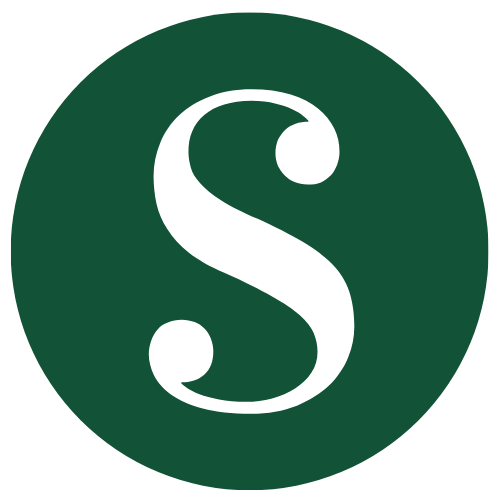 About us
ScienceMatters Provide Science-Based Guides On Fitness – Exercise, Nutrition, And Lifestyle – For Your Optimal Health And Fitness Goals.
Who We Are
Science Matters is a proponent of holistic health. We provide the necessary assistance and motivation to help you cultivate healthy practices. Thanks to our broad network of fitness coaches, physicians, specialists, healthcare veterans, nutritionists, and dieticians!
Drawing from long-standing experiences and research conclusions, our team understands the rewards and challenges of developing and sustaining sound health and tranquil spirits. We also know that "one size fits all" doesn't work in healthcare, as each individual's wellness journey is distinct. Thus, we have curated a comprehensive health & nutrition information repository tailored to diverse lifestyles, cultural patterns, personalities, eating habits, and fitness activities.
With our all-in-one resource library, you can carve a conducive path to reach your health targets in record time.
Our Mission
Science Matters delivers only evidence-based and scientifically backed information to our readers. Before publishing, we verify each data source and content piece against numerous clinical studies.
We harness our rich expertise and skillsets to filter out irrelevant and false data. We also examine the products ourselves and consult physicians and connoisseurs in the medical field to provide authentic recommendations.
Whether you want to purchase a supplement stack, adopt or let go of a lifestyle choice, or need a structured workout program, you can trust our suggestions without hesitation.
We also promise to continually strive and become an indispensable resource for health-conscious folks seeking personalized diet and fitness solutions. ScienceMatters.io will keep you abreast of the latest happenings and new product arrivals in the healthcare realm.
If you are trying to figure out what naturally suits your body, transform your lifestyle, or need more details on any of the topics mentioned above, feel free to get in touch with us.