Science Matters: Your Science-Backed Fitness Partner
We provide science-based guides on fitness – exercise, nutrition, and lifestyle – for your optimal health and fitness goals.
Science Matters' Core Fitness Promises
We aim to be your guiding force and dependable companion in your journey toward improved fitness, strength, and overall well-being.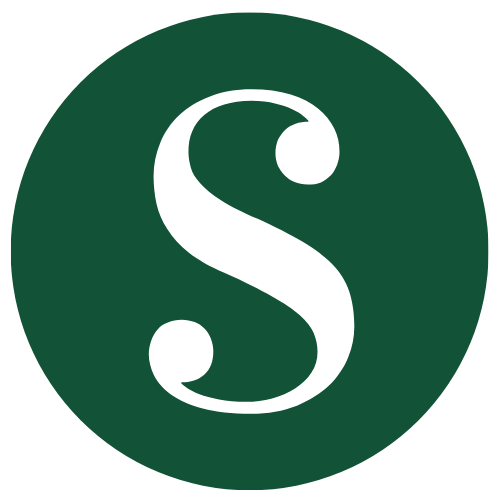 Expert Guidance On Fitness Supplements!
At Science Matters, we are passionate about helping you reach your fitness goals. Let us be your go-to source for personalized guidance on your health and Fitness journey.
We strongly believe lasting fitness and endurance starts from within. Our passion is finding and sharing the highest-quality supplements to support your unique wellness journey.